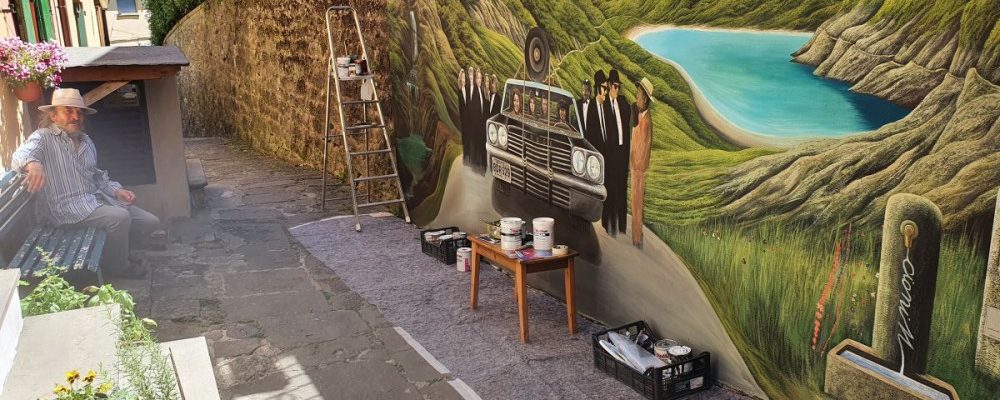 Puntata 07: Sweet Home Porretta
"…Come on, oh baby, don't you wanna go, back to that same old place, Sweet home… Porretta"
Per i Blues Brothers la "dolce casa" era Chicago, ma dall'estate 2021 la leggendaria Blues Band ha una nuova dimora in via Falcone a Porretta Terme. La Blues Mobile è ora parcheggiata nel murale di Maurizio Cioni che rappresenta i fratelli Blues in missione "per conto di Geo". Siamo andati a trovare Maurizio e lo abbiamo intervistato davanti al suo capolavoro.